Welcome to Warmth!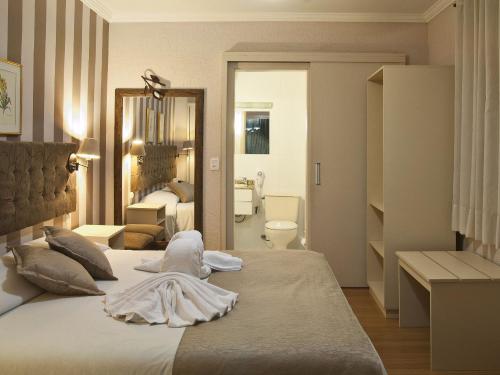 Here you are in the center. Be in the center of the fabulous city of Gramado, close to everything, or simply in the center of our attention. After all, what we most want is for you to have an unforgettable experience.
20 steps from Borges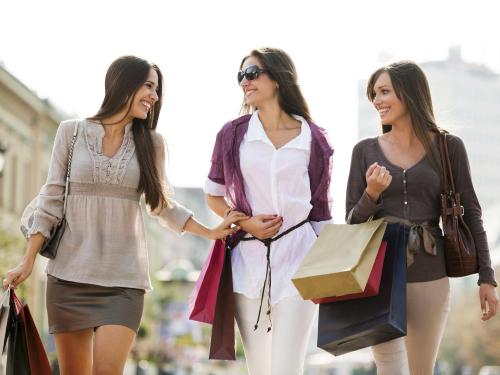 From here you will walk to the main sights of the city, not without first indulging in a colonial breakfast. And if you choose to charter the inn, the cozy rooms and the wooded outdoor environment will welcome you with open arms. In addition, what makes the Pousada Bernardete special is sustainability: selective garbage collection, efficient light bulbs, reuse of rainwater for gardens and solar heating.